The power of our meditations every day at 3pm East Time -9pm Central European Time goes beyond the scope one can imagine!Equally for our Ascension SUNday meditations empowering the grid even further and expanding Christ Light Consciousness.
We are now over 1 million doing the work with Jared Rand!Conratulations to all of you who participate in this deep commitment in service to  all our sisters and brothers.
All information you can find here :
Have a listen to David Wilcock for more truth of what i occurring on our Gaia,along the power of our meditations and so more!The message is of course positive as more and more light workers are doing the work.
Now from my point of view, since this message came out few months ago, the process is happening very smoothly, the cabal is being diminished, they have no resources, their petrodollar is dying, soon USA will not use any longer their old bill and all money that some may are hiding under the bed if not spent will be lost.One has to look at the old and new bill of USA to realise the transition of the financial system is taking place, smoothly and slowly as to ease the process and or any pain or unnecessary suffering.
Yes,there are acts of violence still taking place all across the planet and yes those are all created by a cabal controlled by extra terrestrial beings to spread fear and project it through mainstream  media.Yet,the big picture is the there is so much beauty and great change taking place and that is why the company of heaven insists in focusing always on the light.Observe the darkness, focus on the light and create from this sacred space from within.Over 60,000 ships from the positive faction of Pleiadian Ships are parked just 100 miles above surface of the planet at this time.It is us the boots on the ground that have created the portal for them to come in along their assistance of course.
That is what we do with our meditations and this is how powerful we are when we join forces together synchronistically across the globe.We have been receiving many confirmations in our skies all around that our work has amazing effects and as David says already 72% less war activities on the planet.I want to believe that Peace is happening in the now in much faster pace than our star sisters and brothers have been predicting, as peace will bring the prosperity and goodness we all wish for one another on our dear pacha mama Terra Chirsta Mother Earth.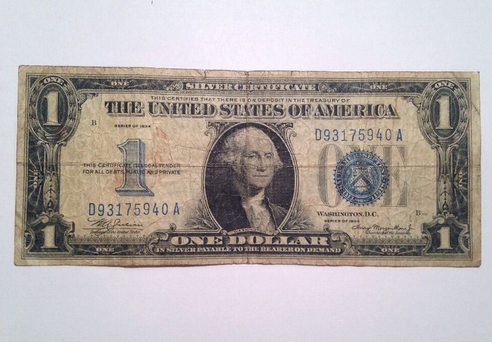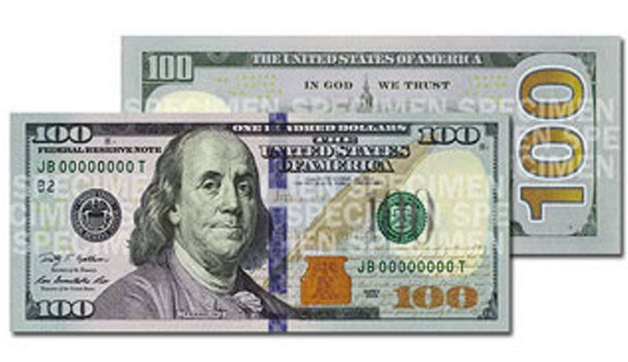 INVOCATION TO OUR ARCTURIAN FAMILY FOR TECHNOLOGICAL INTERVENTION & SUPPORT.
VISUALIZE DARK BLUE LIGHT ON YOUR DEVICES,TV,ADROID,LAPTOP,PC ETC. THEN SAY OUT LOUD:
"I Give My Yes To The Technological Harmony
I Am Removing In This Moment 
Any Controlling and Oppression Device
By The Power of The IAM!
AND SO IT IS!"