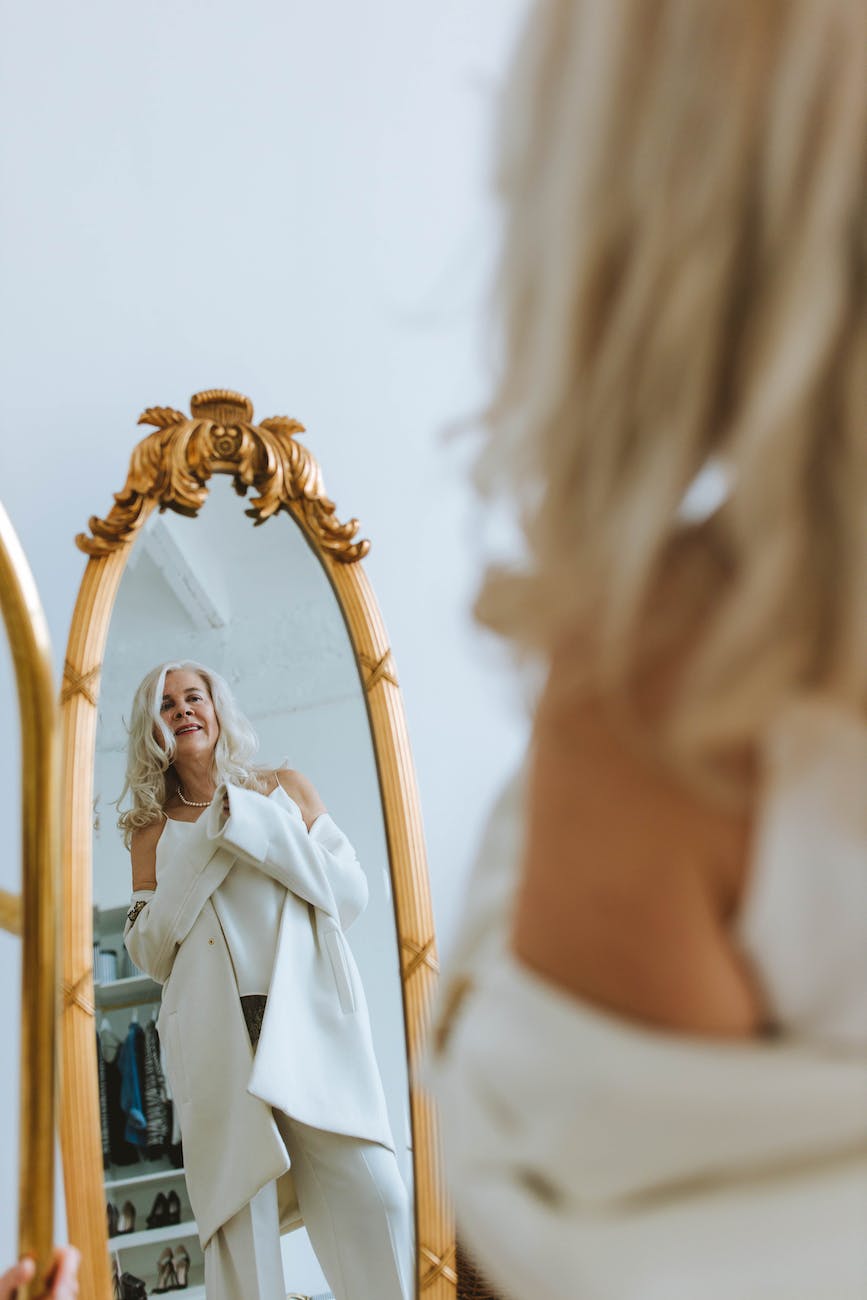 Dear Ones,
You likely feel that nothing has changed except you – a new being in a world that no longer suits your personality.
Such is to be expected, given that you are the first of the first. You expect others to understand your needs despite all they are experiencing as they play catch-up with you.
That they do not seem to get it or even want to get it hurts your feelings in ways you cannot verbalize. Why do they not sense what you need? Why are you taking care of them even though they do not seem to reciprocate? What is it they do not understand?
So it goes day after day. You pick up the slack while they ignore or cannot understand what you do. But then, you are used to taking care of so many pieces, and they are comfortable accepting it.
They are not necessarily ignorant of your needs. Instead, they are used to how you functioned before your transition. You have changed dramatically, and they have changed slightly.
Those of your heart notice you are different, but they cannot comprehend how different. They believe you are tired, overworked, or you are experiencing psychological difficulties – fully expecting you to return to the compliant 3D you they are used to.
They do not understand you will never be that 3D person again, nor would they want you to. Just as you are shifting, so are they – only at a slower pace in a somewhat different direction because their path is not yours.
Does that mean there will be a divorce or the ending of a once lovely relationship or friendship? Perhaps. But most likely, the two of you will return to a new loving relationship as you stake your ground, and they do the same.
Very soon, the two of you will again be in synch. But for now, it probably seems you are on one planet of needs, and your partner or friend is on another. You frighten them, and they anger you.
Even though this is a short-lived phase because those following you are transitioning more rapidly than you did, it will be a phase filled with anger, disappointment, and rancor.
Allow yourself to be you despite what the other person wants or demands because this is your self-love final exam. Can you be you despite the demands of that other person? Demands that you acquiesced to for much of the time you have been with that person. Demands stated or unstated that they expect of you and you once expected of yourself.
This is your self-love final exam. And an eye-opening, sudden understanding for them of the need for new interactions.
Will they shift at the rate required to remain with you? A definite yes if they are transitioning beyond 3D. And a most definite no if they do not wish to move beyond 3D.
This is the make-or-break point for many of your personal or romantic relationships. If your friend or partner refuses to acknowledge your need for self-love and the end of your caretaking for those pieces they can do for themselves, the relationship will unlikely continue. If they attempt to meet your needs, even if they do not always understand those needs, you will likely meet somewhere in the middle within days.
The most important part of this message is that it is time for you to fully claim self-love, which means you will need to say "No" to those who can care for themselves without you constantly soothing their emotional owies.
They are adults learning how to love themselves. That will not happen if you carry their loads for them without complaint, a smile on your face, and thousands of other indicators that you believe they are incapable of taking care of or fully loving themselves.
No longer are you limiting your self-love. No longer are you a caretaker. No longer will you allow yourself to slow down or stop because someone seems to need you more than you need yourself.
It is self-love time, baby! For you and those you love.
The energies swirling about enhance this phase for those wishing to claim self-love. Those who opt to ignore the energies and their inner voice will likely no longer be in your life. For your new supporting actors are as strong as you. And just as you are a star, so will they be soon.
Allow them to flounder a bit as they discover their new truth without you caretaking them for each little boo-boo. Everyone would love to have a servant taking care of their every need. A system 3D enhanced time and time again.
You and others no longer require a caretaker or servant. You are all powerful in your new self-love-based world. So be it. Amen.
LifeTapestryCreations.com. To receive Brenda's Blog, subscribe via WordPress.com. Or, click the Subscribe Button on the upper part of her "Blog & Subscribe" website page (LifeTapestryCreations.com) and click the – Subscribe to Brenda's Blog by E-mail – line. Complete your subscription by entering your e-mail address and accepting the e-mail confirmation.
Copyright 2009-2023, Brenda Hoffman. All rights are reserved. Share this content with others, post it on your blog, or add it to your newsletter. But please maintain this blog's integrity by including the author/channel's name: Brenda Hoffman, and the source website link: LifeTapestryCreations.com.