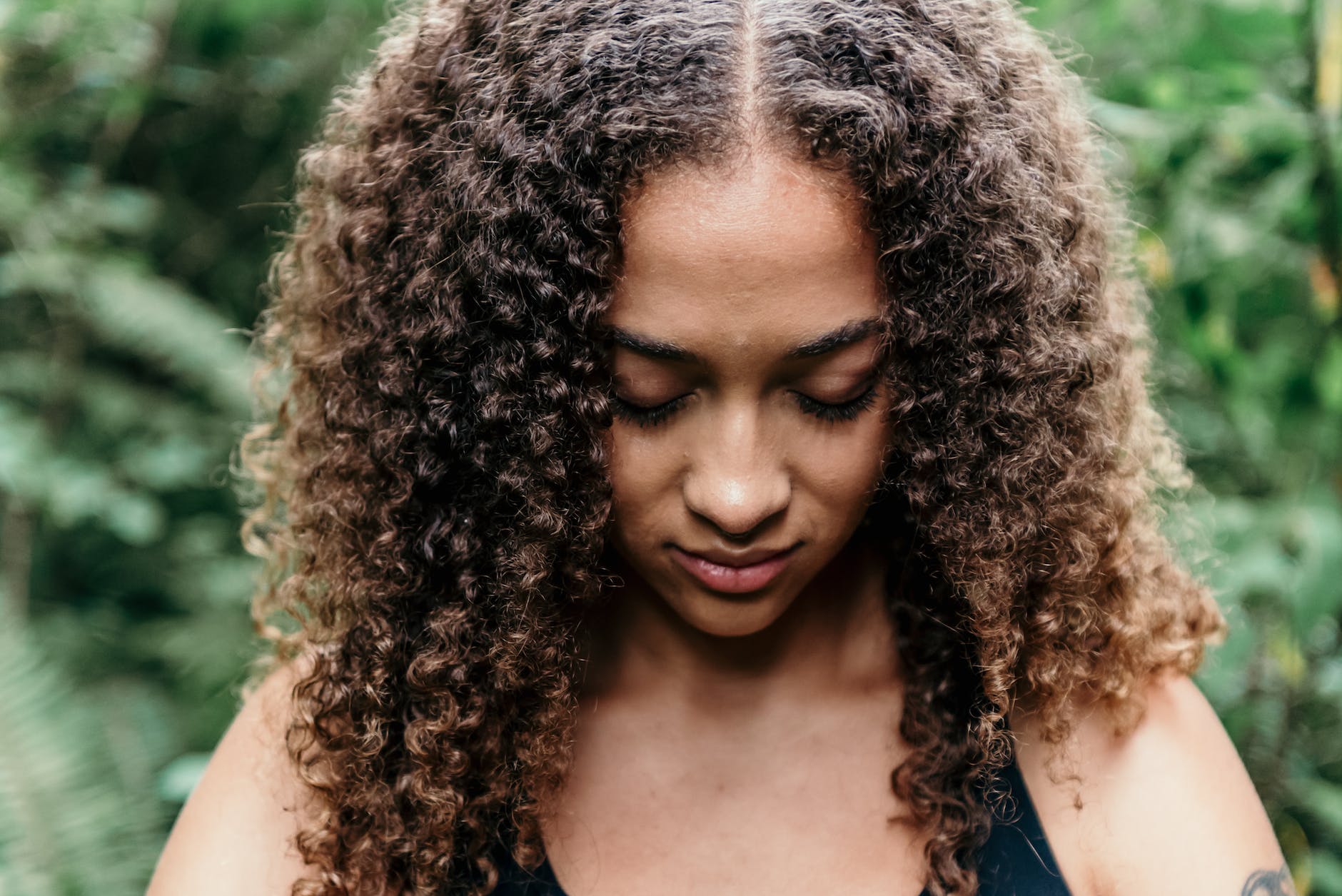 Just as you are shifting into the energy of the new year, so is your planet. This is why you will sometimes see earthquakes or weather events in the space between Christmas and the beginning of the new year. The planet will cleanse and release as necessary to align with the energies of the year it is entering.
As you continue to shift, giving yourself whatever you need and then getting back into a space of alignment is incredibly stabilizing, not just for you, but for your planet, as well. You and the planet are in a symbiotic relationship, with each of you being both dependent upon and supportive of the other.
So what we wish for you to understand is that every time you can find peace and balance within yourself, you serve yourself and you serve the whole. Every time the planet shifts and releases and finds its way back into balance, it serves itself and the whole. You are in a beautiful, intricate dance of mutual love and support that is absolutely breathtaking to behold.