"You are doing a good job, dear. I love you."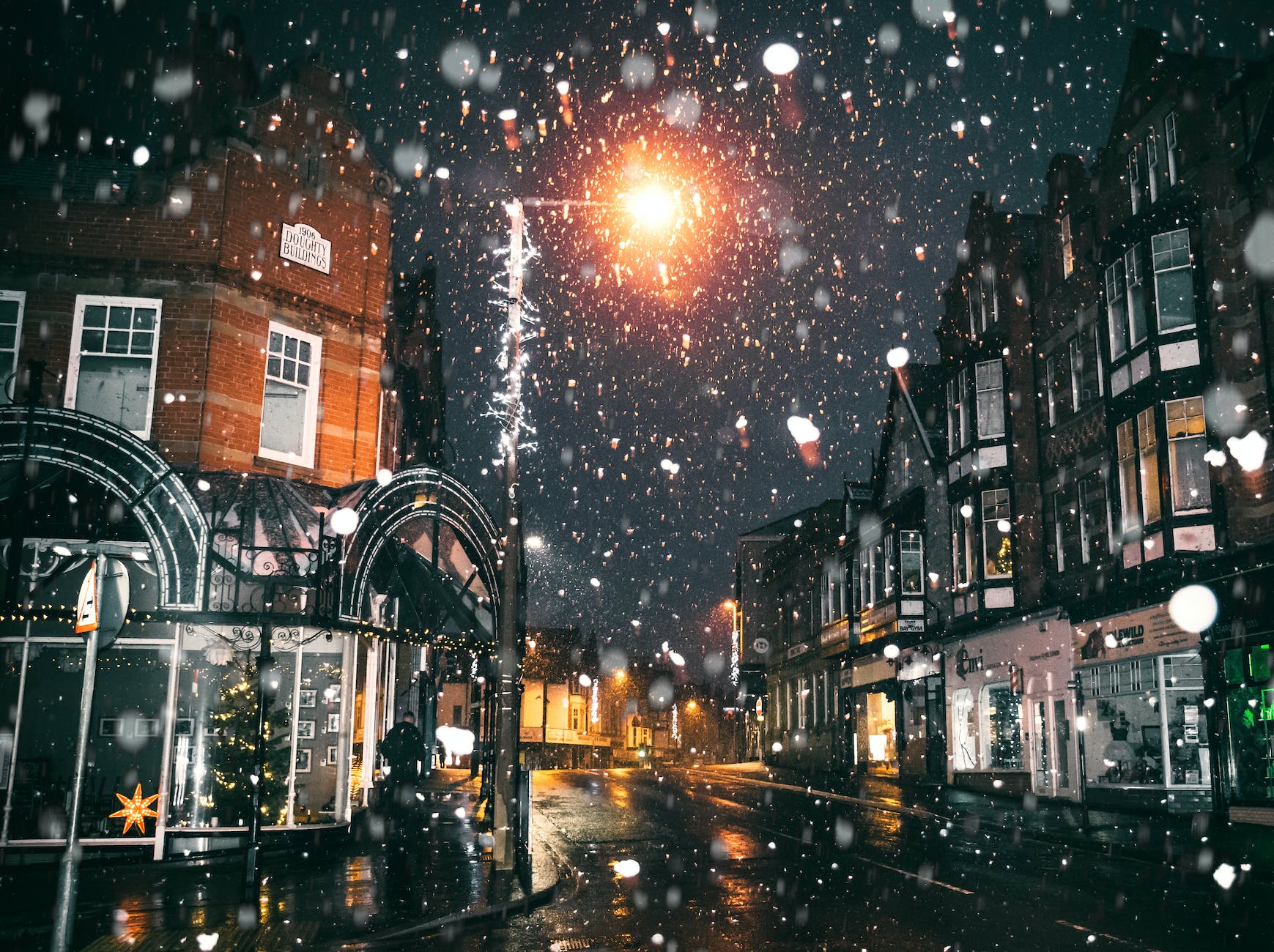 Dr. Peebles, channeled by Natalie Gianelli, NatalieGianelli.com
Note from Natalie: Beautiful Souls: In this always busy season, we want to remind you to be gentle with yourselves. Do what needs to be done but don't get caught in the web of perfectionism. You needn't try to continually best yourself. It's easy to become overwhelmed; but when you feel that sensation, take a deep breath, check in with your heart, and know that everything is working for your good.
---
Words of Wisdom from Dr. Peebles
When you might find your inner child, the mind, the ego, is wagging its finger at you and saying, "You ought to get these things done. Why didn't you call that person back? This is not going well, you should fix it," we remind you that this is never the energy of God, of love, of perfection.
When the mind/ego/inner child is wagging its finger at you, pause, full stop, come back to your heart space and simply say, "You are doing a good job, dear. I love you." Sometimes it will feel very authentic, other times it will not.
You may find, when the mind is scolding, that you take a deep breath and hear yourself say, "You are doing a good job, I love you. Now get back to work." This is the inner child doing the higher-self impersonation. So pause again, and from your heart space, repeat your affirmation. "You are doing a good job, dear. I love you."
You are never going to do things the way your mind thinks you ought to. The mind will never be satisfied. Even if you do it precisely the way the mind/inner child asked you to do it yesterday, the mind will say, "Good job, I suppose. Now do it more quickly today."
Imagine you are preparing a meal and a little child has reached up on the counter and grabbed a knife. You wouldn't let the child run around the house with the knife. You would pause everything, full stop, and say, "Come here, that's mine, now you can go play."
Do not let your inner child run around in your head with a knife that is constantly stabbing you with "I could have, should have, why didn't I?" It is only causing suffering and is not an effective technique. In these quiet moments, especially in this season, be as gentle, kind, compassionate, loving and merciful to yourselves, as you can be.
"You are doing a good job, dear. I love you."