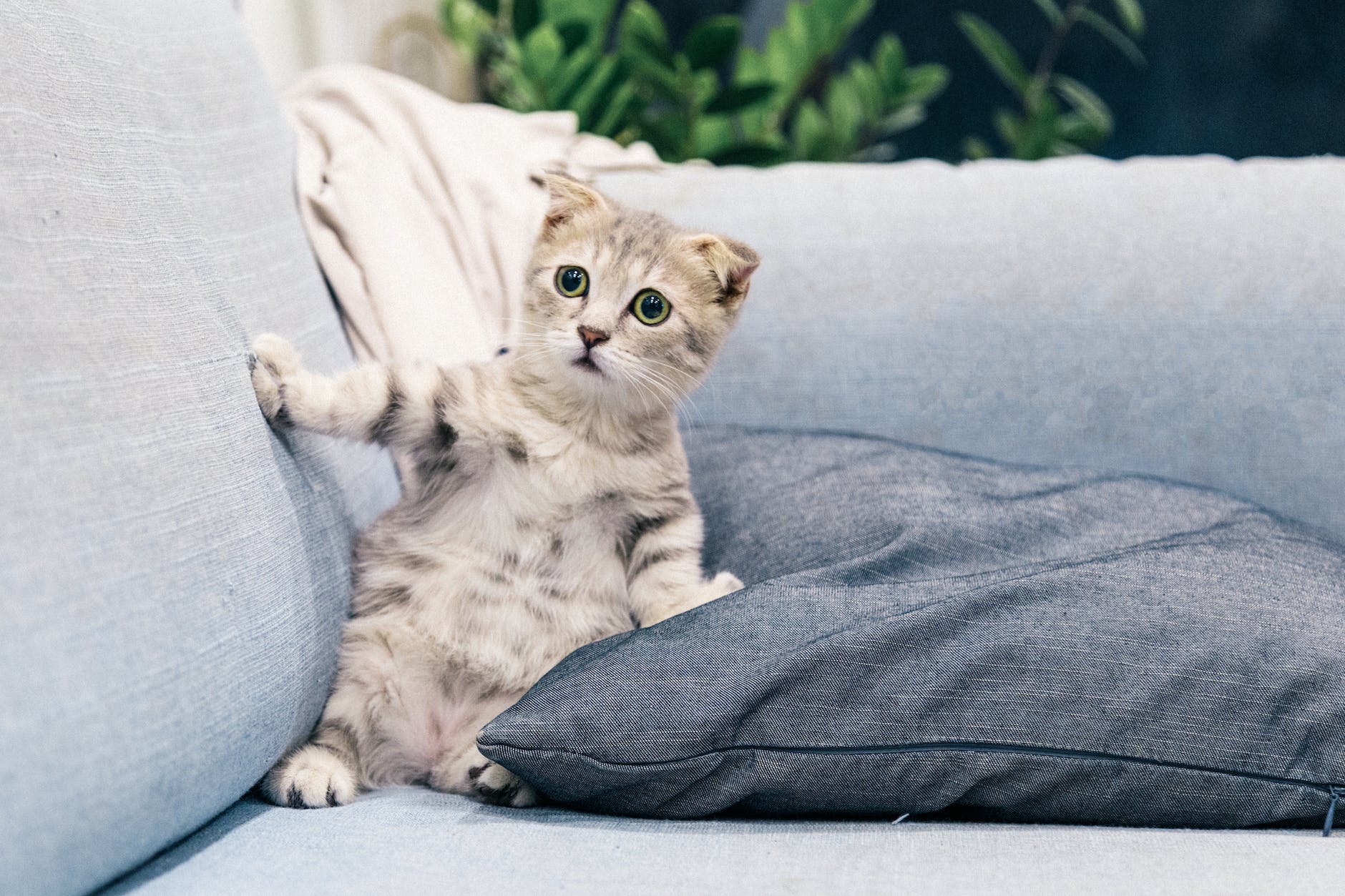 My dear friends, we love you so very much,

If you were to watch a kitty sitting in a sunny spot in the house, a dog taking a nap near a family gathering, or a child playing with something that has captured their full attention, you would witness moments of complete and utter contentment. You would see souls entirely centered in the here and now, appreciating where they are and who is around them. Watching them, you too might sink into a delicious state of contentment, where – if for only a few moments – all is right with your world.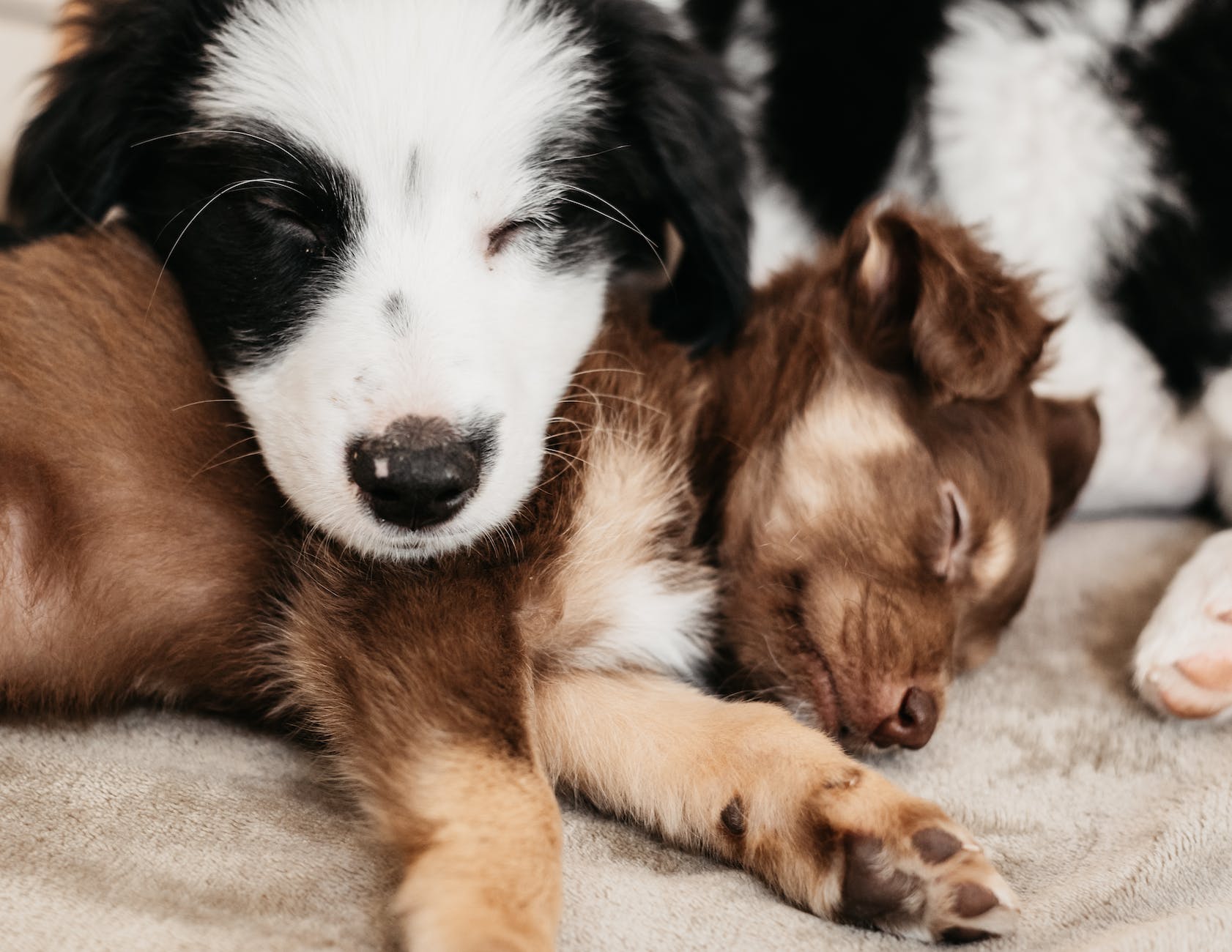 This sort of contentment is within your reach at any time. It does not rely on anything external. You can create it whether the chores are done, the bills are paid, the bank account is full, or the lover is present. It does not rely on having a perfect family, job, home, or even a decent one. It requires only a willingness to pause, look around and appreciate the moment. It is available to those living in peace, and to those who live in areas of conflict and turmoil. It requires only a pause for presence, and a moment of silent appreciation.
Creating such moments of contentment helps you learn to look at "the glass half full" and to notice what is available to appreciate in the here and now. These moments of contentment will help you see the beauty in things right in front of you and enjoy what you would otherwise overlook. They pull you out of your head and plug you back into the present moment. They remind you that life is good in the here and now.

Moments of contentment, especially when created by choice, immediately raise your vibration. They are like waking meditations that open the heart. They remind you that no matter what you want, what you already have can be pleasing. As you experience this sense of completion here and now, you open the door to more – even before taking a single action. In those moments of contentment, impulses for inspired action arise.
We know the holidays can be emotionally charged. Some of you love them. Some of you dread them. For some of you, they are times of deep connection, while for others, the disconnect seems starker than usual. No matter where you find yourself on the emotional spectrum, you can create these moments of contentment, and in so doing, you will feel more loved and connected to yourselves, life, and the Divine.

No matter how busy you are, taking time for contentment creates a peaceful heart, and a peaceful heart allows your life to flow with greater ease. You accomplish more in less time when your energy is at peace. In these quiet moments of contentment, you can hear us more easily.

Don't wait to find contentment in your lives, dear ones. If you wait for everything to feel perfect, you are chasing a moving target. You will always want more than what you have right now. However, if you can take the time to enjoy, appreciate, and be with what you have now, who you have now, and yourself as you are now, then, in that contentment, you allow more to come.

The holidays you celebrate began in quiet, humble atmospheres, in situations far less than perfect. And yet a single lamp stayed lit, and a baby emanated love in a manger. A star shone in a darkened sky over an earth with many turmoils. Nonetheless, those who took the time to behold the light felt peace, a stillness, and quiet contentment. You, too, can create such moments and, in so doing, know that all is right in your world even as it expands into more.

God Bless You! We love you so very much.
— The Angels