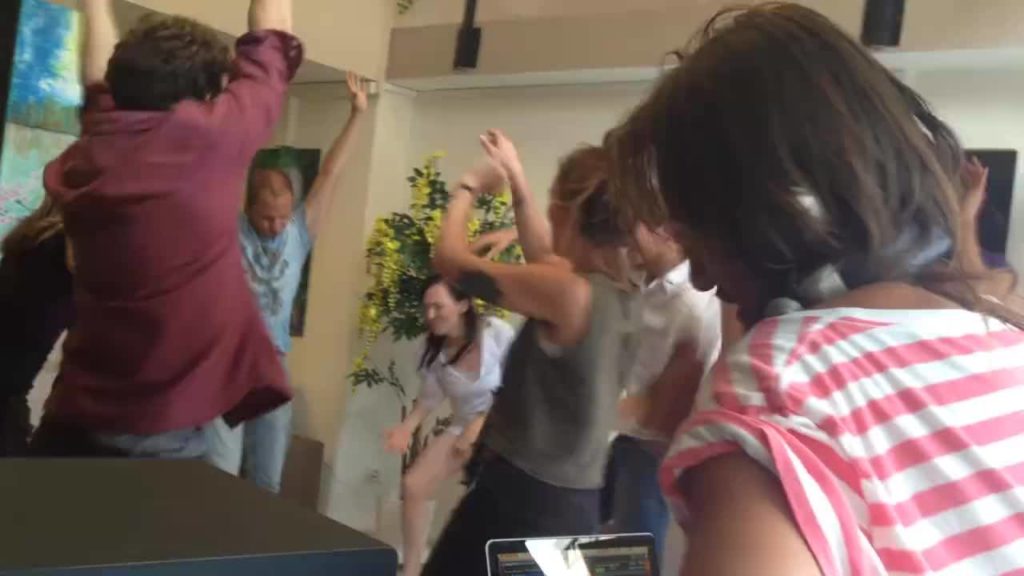 ECSTATIC DANCΕΝD IS A NEW EARTH PORTAL FOR FUN,FRIENDS AND CLARITY.
WE GATHER AND WE GLOW WITH THE INTENTION TO CELEBRATE THE GIFT OF LIFE AND CREATE IN PLAYFULNESS FOR THE HIGHEST GOOD OF YOU, ME AND ALL.
THE JOURNEY BEGINS ON SATURDAY 3 AND SUNDAY 4TH AT
SECRET GARDEN IOANNINA, GREECE.
MUSICAL SELECTION ON (432 HZ):
NIKOS
PROGRAM:
SATURDAY DEC.3RD 2022

15H30-16H00:ARRIVAL
16H00-16H30:CACAO CEREMONY
16H30-18H45:ECSTATIC DANCE
18Η45-19Η00:CLOSING
SUNDAY DEC.4TH 2022
14Η30-15Η00:ARRIVAL
15H00-15H30: 12 ASPECTS OF DEITY ΑWARENESS & EXPANSION /
WE BEGIN AT 15H00 SHARP!!!
15H30-16H30: QUAΝΤUM ATTRACTION WORKSHOP
16H30-16H45: REFRESHMENT PAUSE
16H45-18H00:YOGA
18Η00-18Η30:GUIDED RELAXATION
PRICE FOR THE 2 DAYS : 50 euro participation.
Alternatively just for Day 1: 15 euro and for Day 2 : 35 euro participation.
Possibility of staying at Secret Garden for Saturday night up to 3 nights at super low cost : 15 euro /day
Limited capacity (33 p. max.)
Bookings through paypal or by calling : +30 693247443