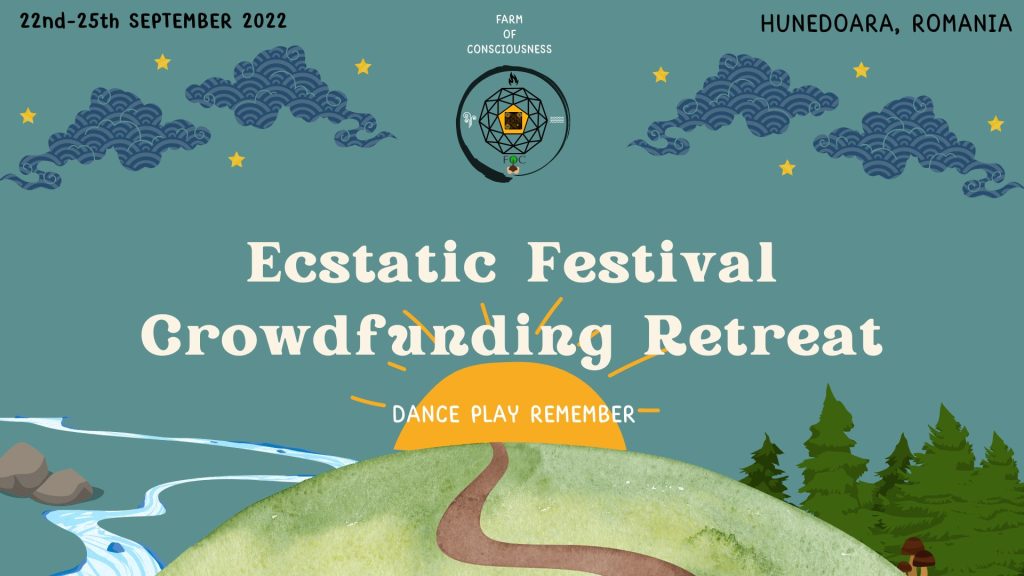 Dear Fellow Human,
Every day, more and more people are waking up to the infinite
Power of Existence.
This is our spiritual playground.
The Truth is being revealed to us. May we open our Selves to it.
ECSTATIC FESTIVAL.
100% HEALTHY CELEBRATION.
Will be Playing ecstatic beats here on September Equinox.
If you wish to join find all information here:
https://web.facebook.com/events/425573272874226