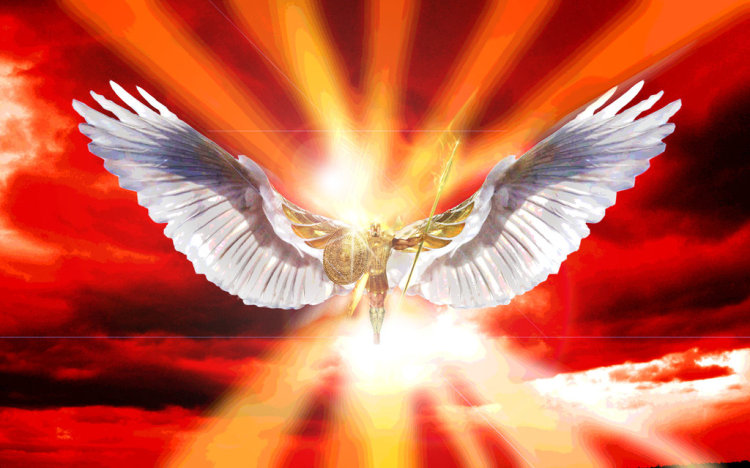 www.sharonandivo.weebly.com
Week 57
May 22, 2022
I am Archangel Michael with a message for the Angelic Warrior Group.
Today we are a bit later in getting produced. Sharon's Ivo had told her to forget about the calendar, forget about what day it is, these things do not matter when you live outside of the system. Ivo had told her that when it is Sunday, I will remind her to do her channeling with me. So this morning she worked on two video's and went out to do a bit of shopping, forgetting that she still had the commitment to us to fulfill.
As she went to pick up her dinner at the take-out, she had a choice of going one of two ways: through the main roads or through the side streets, the path of which she was less familiar with. She chose the side streets.
One of the roads she was to traverse was named, "Rue St Michel." Yes, I steered her to take this course, knowing she would see the signpost and remember it is Sunday. And again, here she is for us.
You are being guided by your angels. Let us take the steering wheel and point you in the direction you need to go in. You, too, will see the signposts along the way.
Again, this week, we have another task to help our brethren upon the planet. This time I ask you to send your loving energies to Joe Biden, the one some call Brandon. This might be difficult for you as America is having a tough time right now, however it is important as sending this figurehead energies will weaken the groups he aligns with. This will lessen the evil and improve the circumstances for all upon the planet but also specifically for the American people.
I am Archangel Michael. I lead you, you fulfill me, we are Legion.
Adonai.
Michael