We are moving away from the banking system. New financial system begun with Russia golden backed ruble (BRICS=BRAZIL, RUSSIA, CHINA, INDIA, SOUTH AFRICA) Exchanges are happening on digital wallets. In my understanding bitcoin will collapse and other currencies will rise…it is all regulated with protocols in place for our safety. It is all happening and only 5% of global population aware of that. I got already my wallet on lobstr.co and learning along the way. I am not a financial advisor, i invite you to welcome the new by learning to use it 🙂
In my understanding your monies are safe in the banks , transition will be slow and education will begin for all to learn to use new systems in place where you are/become your own banks.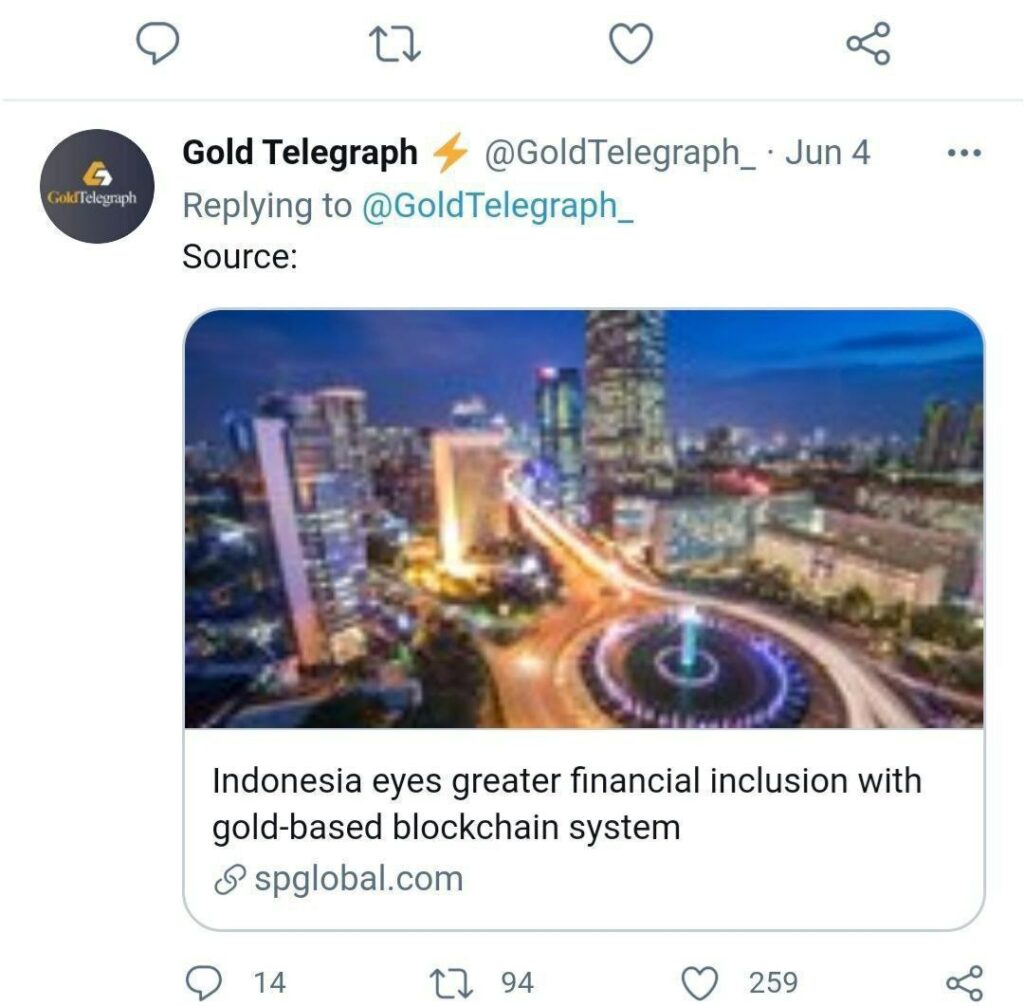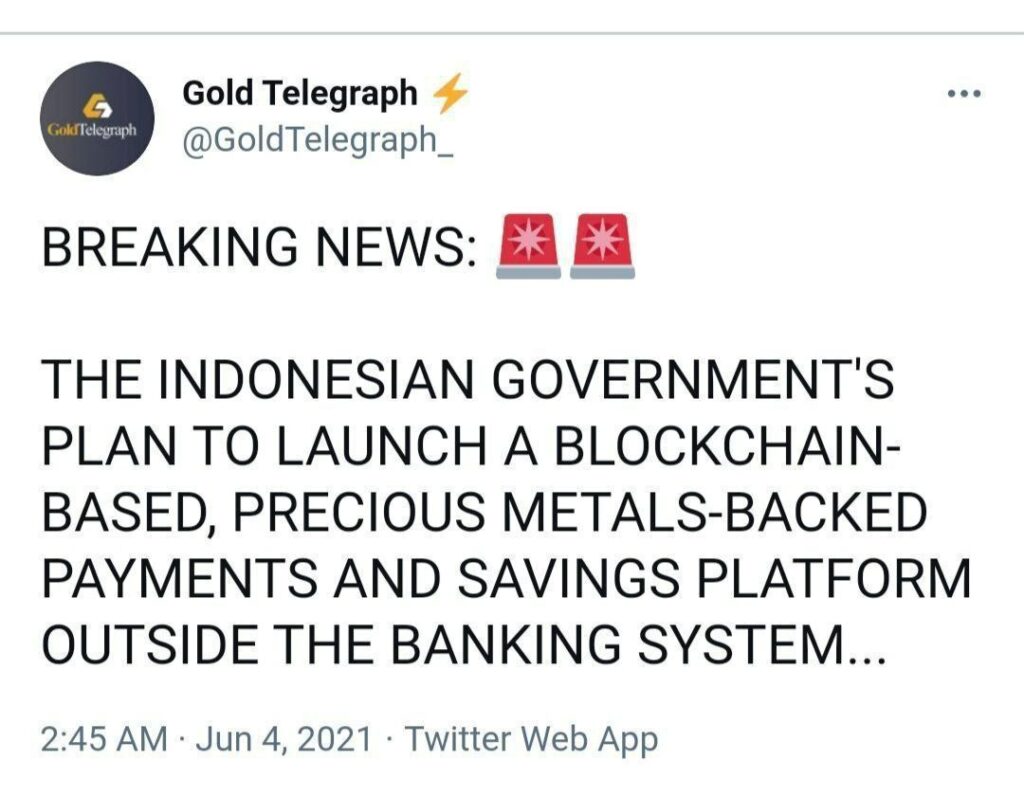 Asset backed currencies are Gold Backed among other precious materials. Not like fiat moneys or cryptos before the time is ripe to back them. Queen is gone long ago. Not announced publicly. I am opening your eyes. Still have doubts about GOLD Abundance? among all other abundances?
This is NESARA/GESARA happening in plein sight.
Over 3 BILLION people have now crossed over to a Gold backed SYSTEM.. CHINA> RUSSIA> // INDIA, SAUDI ARABIA and many countries not mentioned in mainstream media are now trading on the NEW SYSTEM<<<(only took 72 hours for the new system to be up and running and trading 12 countries in an instant)//
The effect of half of 7 billion people leaving the [DS] CENTRAL BANKING system. Which means the [ COLLAPSE] IS IMMINENT and world CABAL owned markets are collapsing ..
[They] are trying now everything they can to create WWIII .. Next PANDEMIC… Next FALSE FLAGS .. weather manipulation……(( [ DS] These people are willing to fight to death.. Because their lives depend on it)/// WORLD DS PANIC!
THE FALL OF THE CABAL. CENTRAL BANKING SYSTEM IS HAPPENING… YOU ARE WITNESSING THE [COLLAPSE] Of the old system..
Watch this 3 hours video to know where we come from and where we go from here.
Alternatively on https://hooktube.com/Lygerb3zOvY.