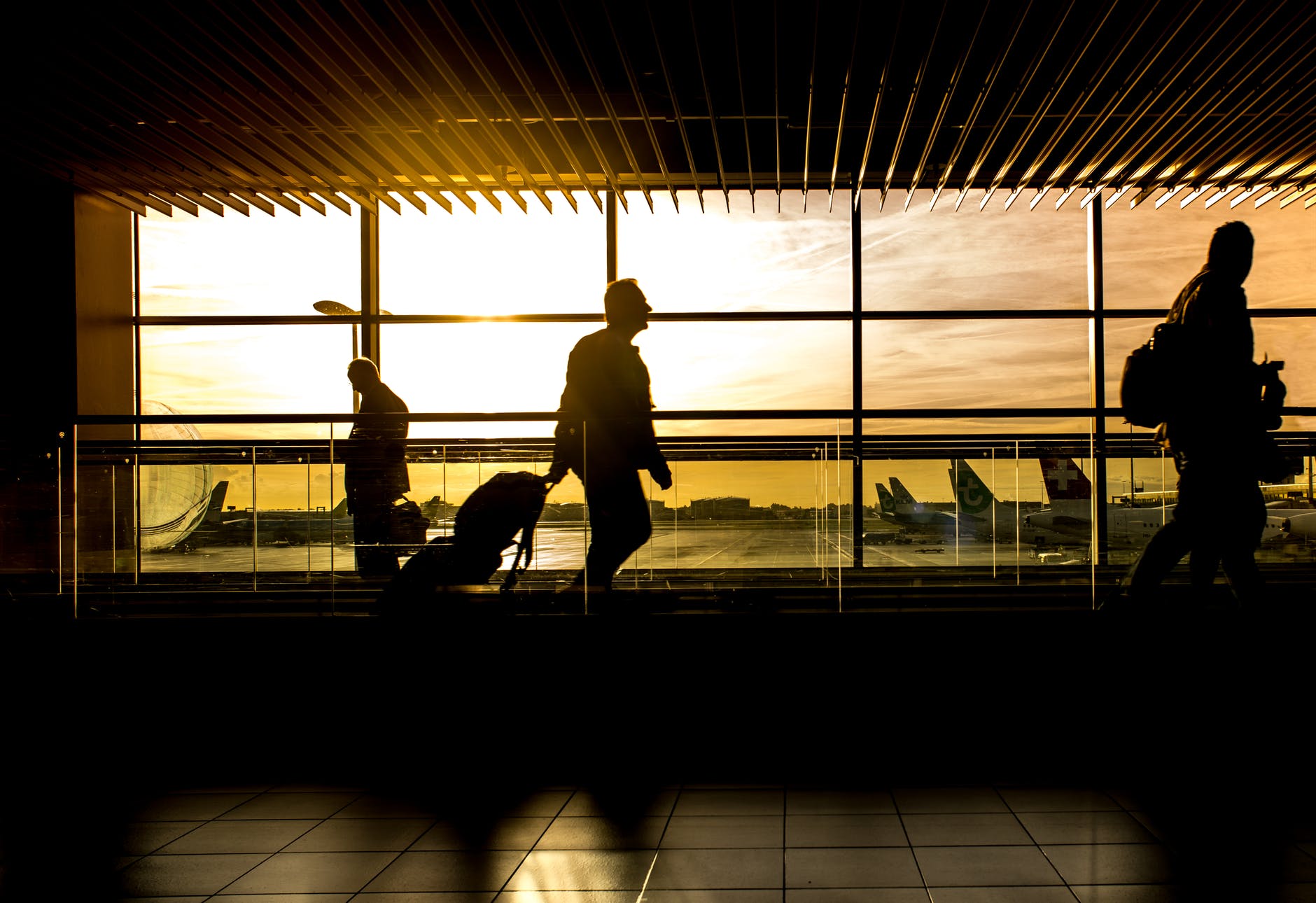 February 8, 2022, trinityesoterics.com
Archangel Gabriel through Shelley Young ~ Ready for Adventure!
So you keep hearing you have arrived in the new, but you may not have tangible results of that just yet. We would like to discuss that today.
You have indeed landed in the new. Imagine landing in an airport after a long journey. Even though you have landed, you still need to wait for your turn to get off the plane, need to find where to go to pick up your luggage, and find transportation to where you intend to visit.
When you are in the airport, it is difficult to get a true feel of where you have landed because you aren't even outdoors yet. You haven't yet put your feet fully on the ground of your new land.
But you are grateful to stretch your legs and to be back in tangible forward movement. More than that, you are excited to have arrived and are looking forward to your next new adventures.
This is exactly where you are right now. You have landed in the new. You are there! You just haven't made it all the way out of the airport yet. So while you are waiting for your luggage or your transportation, we highly suggest you start to focus on what you would like to do next because the airport is just a temporary stop before things get really interesting for you.
What would bring you joy? What would you like to explore and experience? It is all there for you to discover, Dear Ones, and this is such a fun stage for us to experience through you!