Every time i get into conversations with people in my surroundings in Greece there comes a moment when i expand into our evolution as one humanity and our freedoms coming forward where i can clearly sense huge amounts of resistance. I speak and nobody is there to get the memo and the feeling good news. Not throwing flowers to any of us , truth be told through that is what Vibrational Frontliners get. And how can we resolve that quickly? by 'turning the other cheek' and not engaging at all. Acceptance in appreciation of what is. Yet if i am writting this it is to share with you the reader where we are heading at. Medbeds are already present in every country i hear from rumors, under military protection and the reason is simple : medbeds are to be used by all and for free. No one will be able to charge money for the advanced level technology that surpasses everything that exists in this now moment. There are many immitations out there, yet none of them has the power to regrow limps or rejuvenate someone from 80 to 50 or less if they want to. It is Galactic Technology. And there is a process for this to come forward. Same goes for the Celestial Chambers that will be offering even more options. Those who are most in need have priority over others and that makes total sense, right? From what i hear, medbeds will be placed in major cities all across the planet in big hospitals ,there is a stuff that is being trained to use them as we speak and more will be coming forward to learn as anyone can learn. There is no need to do medical 'studies' to learn to operate a medbed. Just the willigness to learn and serve in this way.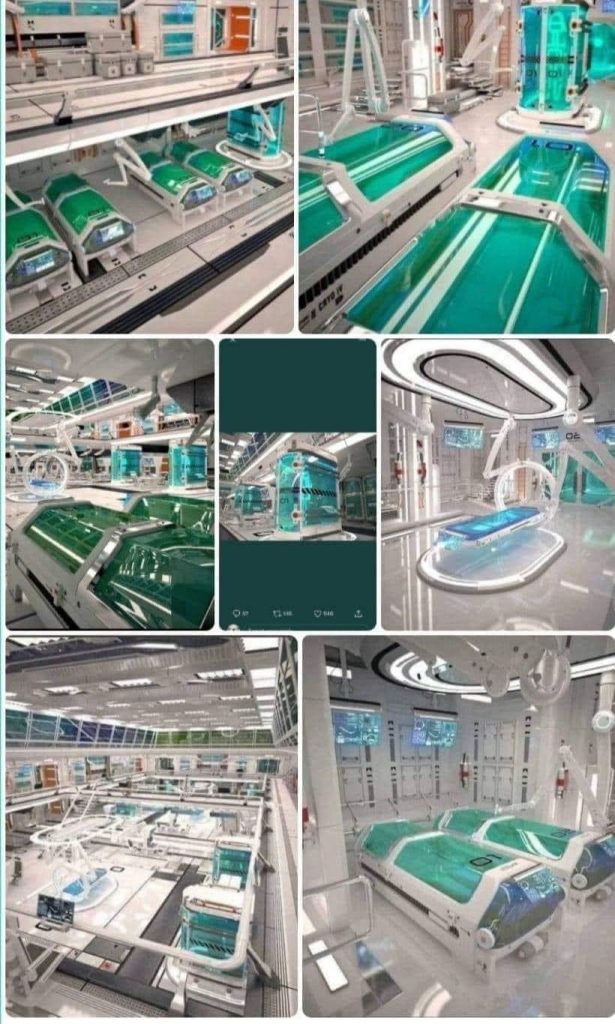 And next to that there will be holistic centers that will work in collaboration with the medbeds to assist each and everyone on their Ascension journey. Don't forget even if technology is there , the work to be done is within for each and everyone. No, can't skip that one. Life is sacred and change only happens from within out and never the other side around. So Medbeds will assist anyone to learn to release resistance and certainly remind their DNA who and what they really are and so the 'work' to be done after will be accepted with more ease. The 'work' is quite simple to itself: learning to go within for at least 15-20 daily and evolving to the stage where one is becoming the open door for Love to flow through 24/24 :
Deeply within you I have seeded coding and divine understanding of the pure love energy that you must now bring up and send out every moment of your day using your love breath to fan the sparks of all your fellow Gaians' hearts. -Divine Mother-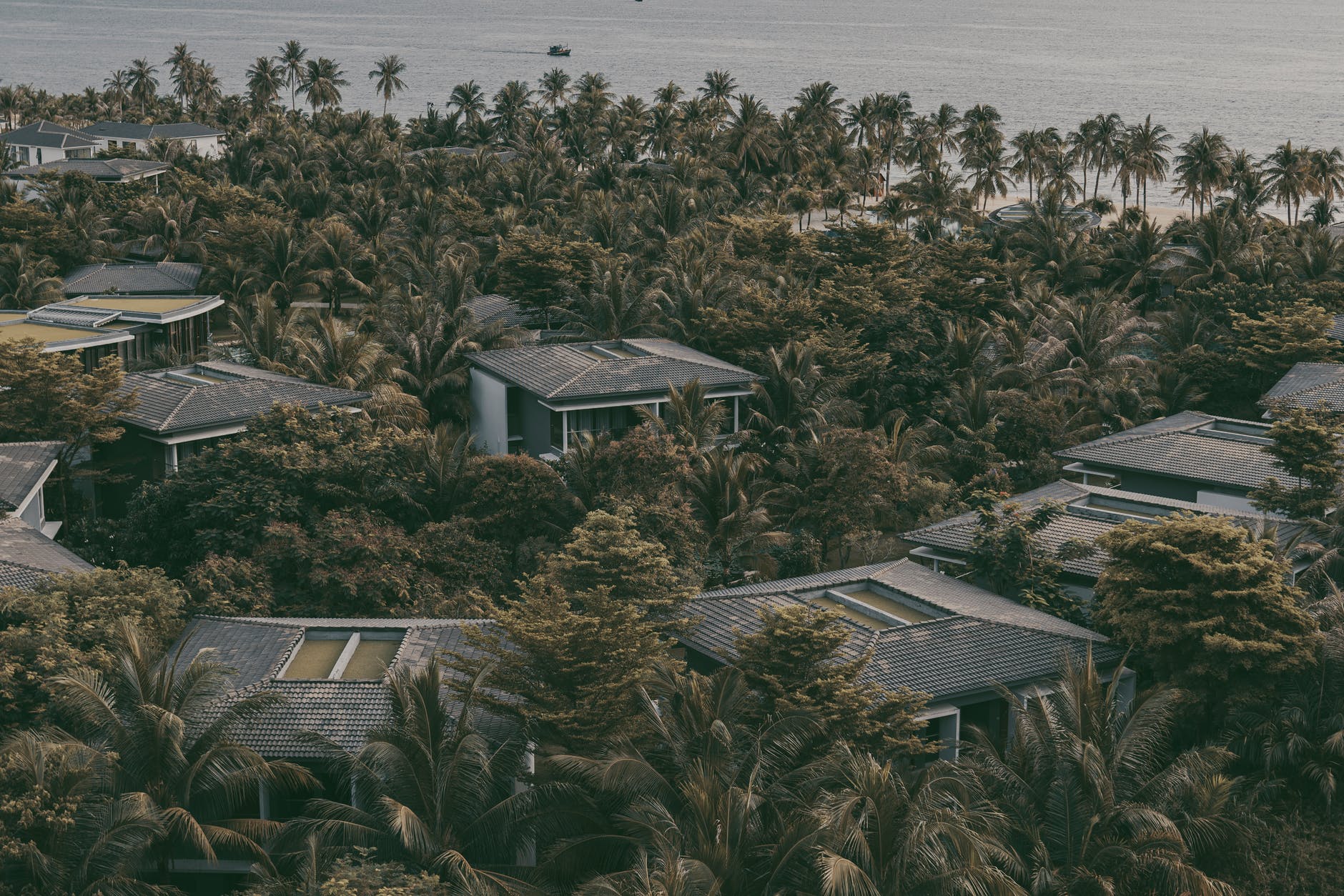 Folks! and i speak to all of you, wherever you stand in your journey, the financial systems are changing towards one that eradicate hunger globally in a wolrd that there is no more lack of anything for anyone. Call it NESARA/GESARA or any other more evolved name, it is coming forward and being implemented as Quantum Financial System.
There are Quadrillions and Septillions of GOLD recovered by underground bases/dumbs. What do you think all that money is for? It is for Humanitarian Projects and for all Citizens worldwide to ease our Ascension process till we reach a stage where it there will no longer need to be used at all as all our Galactic Families already do and through the use of Replicators that can create anything out of thin air be it a good meal, monies, a house, clothing etc. This is where we are heading!
Every senior will get at least 3000$ monthly income.This will happen for every citizen on the planet through our social security numbers. There is a process for that. The cabal tried to stop it countless times for many years. It is the main reason of all that we witness out there taking place. People must wake up and all needs to be done 100% safely. And the more amongst us that get into the ease and grace and flow mode the faster we will get there. I've been speaking about that with my parents and others and they all look at me perplexed , like wanting to remain in the same cylces of pain they are used to through the course of their lives. I call this a form of addiction to suffering and not having it easy in life. We came here for the purpose of joy and nothing less than that. I can't change the way my parents choose to think or anyone out there, i can only spread love visualizing all people being open and receptive to the new, to Ascension to becoming officialy a Galactic Human. So through all that and also knowing that a split is happening, a dimensional split between those that choose no change to those that choose for evolution, the only thing that is left is acceptance of wherever one stands in their journey in FULL APPRECIATION as appreciation brings EASE. But if there is acceptance and i am seeing family members that do not wish to change , there is no real conversation to be made really, simply because everything i ll spit out they will fight it/resist it and everything they speak about is what is taking place through their perspective. Do i want to hear same stories over and over and over again. Nope and nope. No time for that. I focus on creating the new and offering my love to all through my prayers and meditations. And before seeing any resistant family members, i must remember to send the intention to have a good time appreciating them where they are .Some say spend 2 weeks with your parents and you can see if you are spiritual. Well, i have just spent being almost 2 years with parents in same house since the covid restrictions came around and i congratulate myself for that 🙂
Self Love IS THE WAY.
Namaste and Feel More Than Fine
Nikos