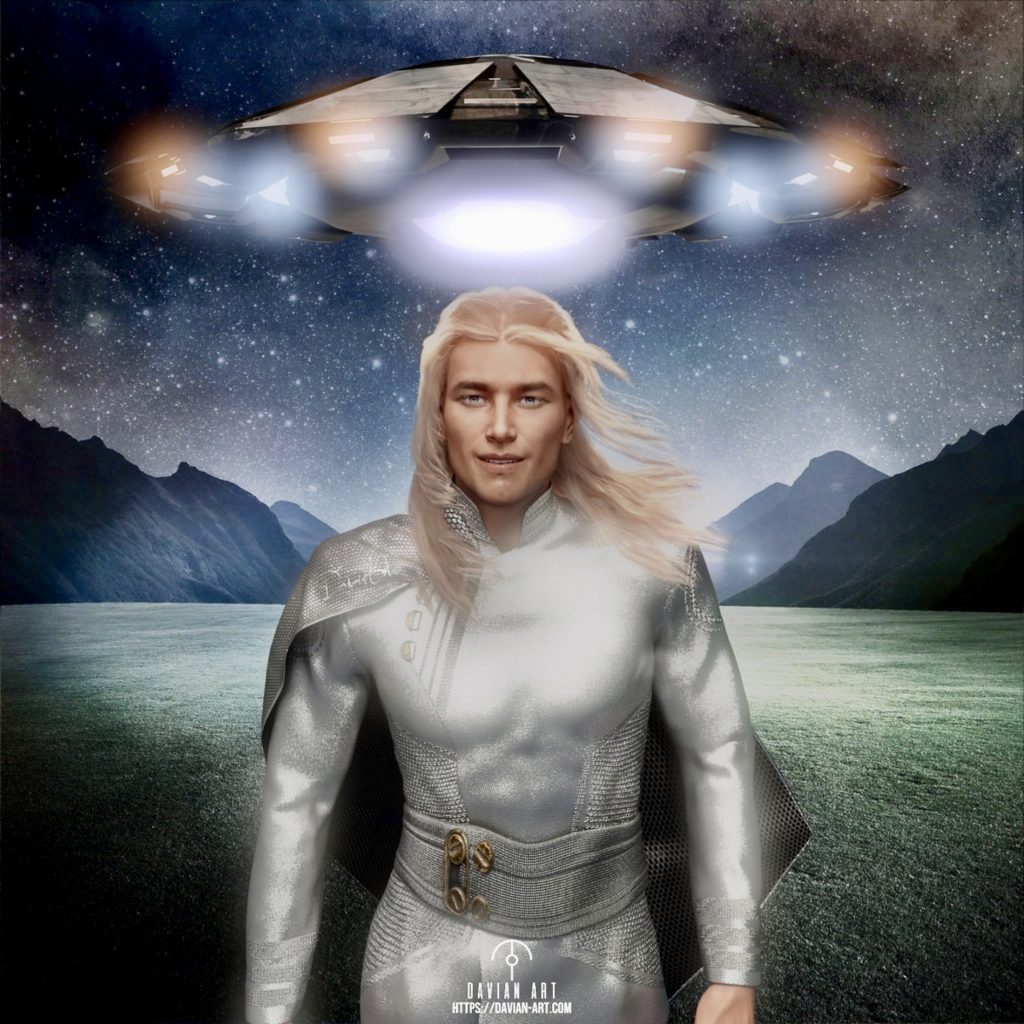 January 6, 2022
Dear Brothers and Sisters,
I am Ashtar, the Commander of the Galactic Federation of Light, and I am extremely delighted to communicate to my Brothers and Sisters in the New Year of 2022. The upcoming year is going to be full of the Galactic and Earth disclosures. No more hidden truths, everything is going to be flushed out to the surface.
The biggest turnover in the human history, you are going to leave behind completely the Matrix and step out into a full spectrum of Light. We have been waiting for this moment for thousands of years, and we are very happy for the humankind to arrive to their next step of evolution. Nothing in the Cosmos stays the same, it's always evolving and changing.
The high energies, which constantly are reaching your planet, are going to speed up this transition. Millions of humans are going to see the truth. The high vibrations are breaking the veil of 3D, and the asleep ones will get awake. The elevation to New Earth is happening softly not to scare the rest of the population who are not aware about the Ascension. Please, open your heart to receive the high vibrations and blessings that are coming to your way from the Cosmos.
We have been in war with the Darkness for the millions of years. The Dark Entities called for help from Orions, Luciferians and others to arrive to the planet Mars to attack mankind from space. My fleet together with the Galactic Alliance were able to block their arrival to their destination.
The Star Wars are real and are not a science fiction. Your society was excluded from the truth about the existence of other civilizations and told that no life existed beyond Earth. The controllers fed humanity with their lies and deception. Meantime, they have their Space Program since Forties and the bases on the Moon and some other planets.
The Light is breaking down the platform of enslavement and deception. The evolution of your civilization can't be stopped or interfered anymore, it's Divine Plan. Just follow the flow and stay in the Now, not in the past or future. Unleash your powers hidden inside each of you. Thank you Universal Channel.
My dear Brothers and Sisters I am sending my Love and Strength.
Everything what you need, it's within your reach.
Channeled by Erena Velazquez