If we hope to change the world, we have to begin with the children. Make a difference in the life of a child today.
Mbarara Orphanage through World Remit :
Uganda,City :Mbarara.Beinomugisha Keneth,Airtel and Warid Pesa Mobile Money Account, Tel.+256756334741 Mobile Number and Mobile Account Number
Hope Orphans Centre Iganga :Tel.+256775059722
The Great Ajjuna Children Ministries:
Block 10 plot 330 Nakulabya bukesa Kiyindi zone Uganda +256782473440 Kampala Uganda Ajjunanyakahuma@gmail.com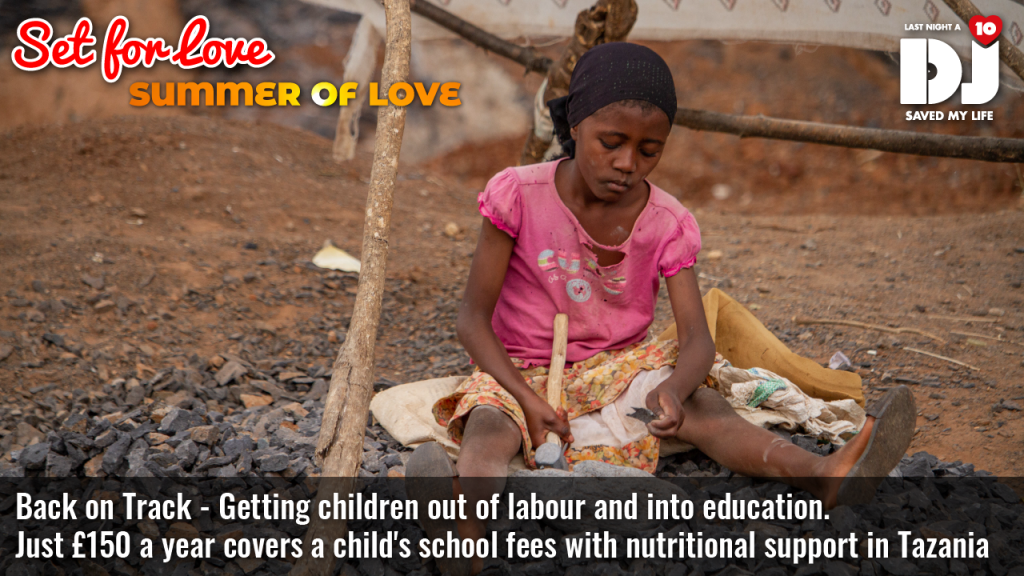 https://www.charitywater.org/donate/the-spring?utm_campaign=user_referral&utm_medium=referral&utm_source=35371236a694347acaf57c7c26cb77d5&amount=30&utm_content=email_tut
www.HungerWard.org (Yemen Children Traumatized by war )
UBIE :
UBIE connects over 400 volunteer members from 25 countries across the continent. They invest huge amounts of their time, energy and money into organising regular meetings in cities all over Europe, developing projects to promote basic income and raising public awareness as well as support among key decision makers at an EU parliamentary level. As a result, basic income is now on the agenda in the policy debates of many European countries.
With your help, we can strengthen our financial foundation in order to professionalise our work and accelerate the UBI journey.
You can use the form on this page to support us once or – to facilitate our long term resource planning – on a regular base. Alternatively, we are also happy about donations transferred directly to our account:
Unconditional Basic Income Europe
IBAN: BE09 3631 5100 1657
BIC: BBRUBEBB
Bank: ING Belgique SA
https://www.hrc.org/resources/coming-out-in-the-workplace-as-transgender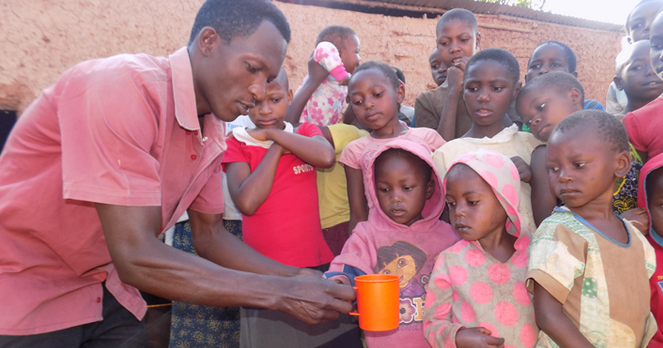 Light Workers Community:
Blossom GoodChild : http://PayPal.Me/RainbowLight444
Sandra Walter :https://sandrawalter.com/donations/
Susie Beiler :https://creationtemple.com/donate/
https://quickclick.com/cart/cart.php?action=show_information&internal_key=cfb4ba55d1daa114390e7beba48bd2e3&internal_timestamp=1605200107&tid=556142eb953f877ba53fa657aecf72b9
Marilyn Rafaelle :https://onenessofall.com/newest.html
John Smallman :https://tinyurl.com/y5bn2au7
Valerie Donner :https://www.thegroundcrew.com/donations/
Doing some research for the trustworthiness of charitable organizations:
BBB Wise Giving Alliance:
Sponsored by the Better Business Bureau, The BBB Wise Giving Alliance produces reports on approximately 1,300 nationally- soliciting charities, evaluating each against 20 accountability standards (such as solicitations, finances, oversight, etc.) Donors can access reports via the website's search engine or by browsing its charity list. Additionally, reviews of more than 10,000 regionally-soliciting charities can be accessed by visiting the appropriate local BBB website.
Charity Navigator:
Charity Navigator examines tens of thousands of financial documents to assess the worthiness of more than 9,000 U.S. charities, both large and small. Visitors to the Charity Navigator site simply enter the name of the charity they wish to check out to receive a numbers-based rating that considers the charity's financial health, accountability and transparency.
Charity Watch:
Charity Watch provides letter-grade ratings for charitable organizations based on a range of criteria including audited financial statements, annual reports, tax statements, and more. Ratings assess effectiveness and legitimacy. Site visitors can also find out about any reported instances of charity abuse. Donors can search charities by name or browse top-rated organizations by category.
GuideStar:
GuideStar provides information on over 1.8 million IRS-recognized tax-exempt organizations (nonprofits, community foundations, etc.) as well as thousands of faith-based nonprofits that do not require IRS registration. Basic information can be accessed instantly via the website's search engine. Users can filter their searches by type of organization and geographic location. More detailed data is available, but requires (free-of-charge) registration.
Other similar online resources include GreatNonprofits and Philanthropedia
Article :https://www.couponchief.com/guides/support_charities_on_a_budget)