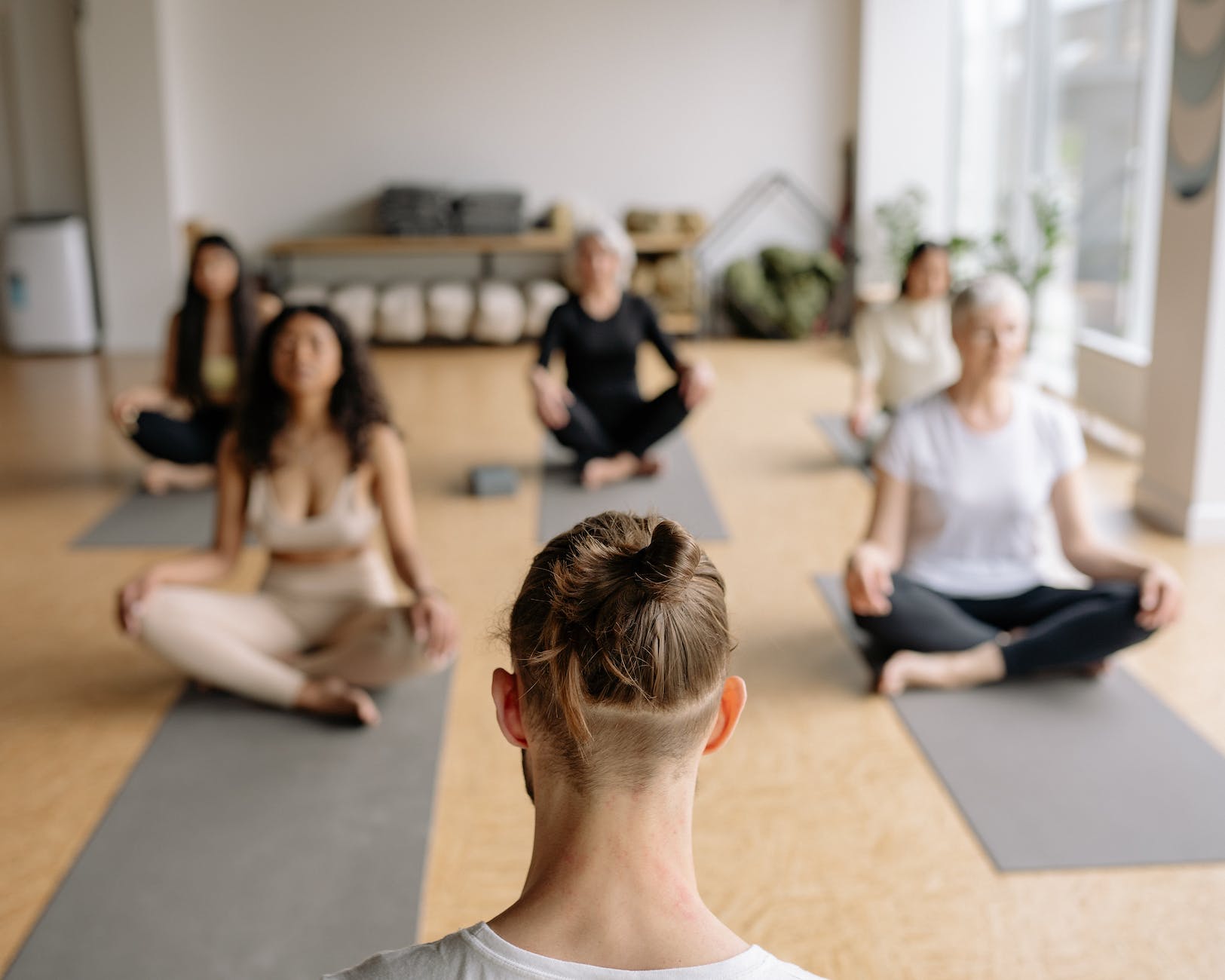 Every Sunday i offer collective guided meditations with the purpose to align you with Your Higher Self allowing more clarity, ease, grace and flow in all areas of your life: Emotional Well Being, Physical Well Being, Relations, Finances in complete harmony with your Ascension process.
Time :
16h45 to 17h45 Central European Time (Paris)
15h45 to 16h45 (London)
To join simply make a donation of 20 euro on my paypal account latest 24 hours before every forthcoming Sunday. This is to allow enough time to confirm and send you email with a link on Skype.